A Whole-School Approach: Policy, Practice & Planning
Safeguarding is everyone's responsibility and requires critical thinking, careful planning and effective collaboration. Here are some practical ideas to help you address extremism in the curriculum and beyond, promote engagement across the wider school community, and ensure policies are reflected in everyday practice.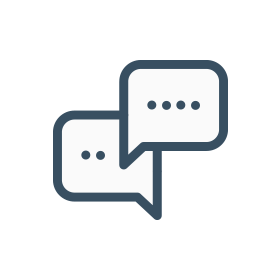 Discussion point:
Have you mapped how you promote British values across the curriculum (and links to the new RSHE curriculum) and beyond, e.g. circle time, assemblies and opportunities for debate?
Do your Online Safety Policy and AUPs reflect recent trends online, and do ALL staff put policy into practice and understand how your school's technology (e.g. filtering) keeps pupils safe online?
Top tip:
Take a look at this blog for a template and ideas to help you map British Values across your school, equip staff to deal with challenging issues and promote parental engagement. If you are at an LGfL school, come to our face-to-face Online Safety in RSHE training.
Useful links and resources:
Choose an option below to explore each topic further: