The process of radicalisation is different for each child; anybody could potentially be vulnerable to extremist ideologies if the necessary safeguards are not in place. This page explores signs to look out for and tactics employed by extremists online and offline.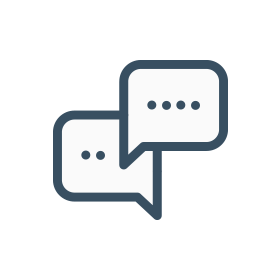 Discussion point:
Have you talked to your pupils in an age-appropriate way about who, what and when they can trust face to face and online, and where they can go if they have concerns?
Top tip:
Why not use the Trust Me resource and lesson plans as part of an assembly, PSHE or circle time discussion to promote critical thinking and encourage dialogue around content, conduct and propaganda?
Choose an option below to explore each topic further: