My Story: How I Was Radicalised
The threat of far-right extremism is often underestimated. John (not his real name) told us how he was groomed as a schoolboy. Many signs and opportunities to help were missed, both at school and at home, and wasn't until four years later at college that his behaviour was reported. John successfully went through the Prevent process, which led to his deradicalisation. He was supported in this by Exit UK where he now works. Exit UK is an organisation of former far-right members who deliver guidance to help people leave extremist groups and rebuild their lives.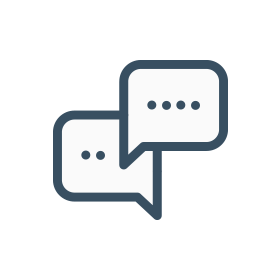 Discussion point:
What do you think were the factors of vulnerability and at what point should concerns have been raised?
If this was your school, what interventions could you have put in place? Who else could you contact for advice?
Why does language matter? Is there anything you find yourself saying at school (e.g. about racism or exam success) which could push people away?
Is our school a place where everyone feels like they belong? What can we do to improve this?
Top tip:
Why not plan your assembly calendar to celebrate difference and challenge negative stereotypes through positive role models. You could follow this up with circle time discussions and debating opportunities to promote positive dialogue and critical thinking around current affairs.
Choose an option below to explore each topic further: