It is important that schools respond proportionately to any concerns. Our experts will give you insight into the process, with case studies to help you ensure Prevent referrals are robust and well informed, and that your response is careful and considered, with the child's best interest at heart.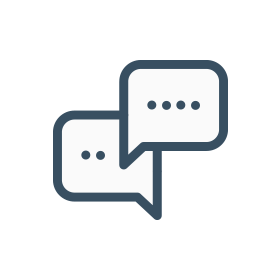 Discussion point:
Is 'Prevent' a regular item on your safeguarding meeting agenda?
How do you log and follow up on any concerns that don't meet threshold?
Are you confident that ALL staff can respond proportionately to concerns, and understand the signs and behaviours attached to vulnerability?
Top tip:
Make sure ALL new staff and volunteers complete the general Prevent Awareness e-Learning and that your safeguarding team and senior leaders also complete the Prevent Referrals e-Learning module. If you are at an LGfL school, come to our face-to-face Prevent training .
Choose an option below to explore each topic further: